MINISTRY SUPPORT

SYNTHIA ESTHER MINISTRIES TEAM MEMBERSHIP
An "ESTHER PROJECT" team member bravely commits their dedication to cause and support God's message of truth believing they are standing in the gape "for such a time as this" (Esther 4:14, Matthew 28:18-20). The amount of your one time gift donation is not as important as following the Holy Spirit's lead, committing in prayer and support of God's salvation message of faith, hope, and love. If you have prayer requests, and would like to be on our mailing list, please fill out your personal information in the form below. Or you may skip the form and give your gift donation by clicking on the paypal button of your choice.
You may also remit your one time gift/donation by mail using personal check or money order (made out to Synthia Esther Ministries), or via PayPal :
Synthia Esther Ministries
P.O. Box 55
Stockbridge, GA 30281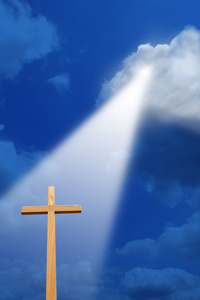 VISIT OUR SISTER WEBSITE...
Be sure to visit our inspirational sister website at: www.sacredpursuit.com