MINISTRY SUPPORT

SYNTHIA ESTHER MINISTRIES TEAM MEMBERSHIP
The dollar a day "WITNESS TEAM" provides prayer and financial support furthering the global message of Jesus Christ and His love. The Lord states. "You are My witnesses" (Isaiah 43:10, Matthew 28:18-20). As a united "witness team" member you join with Synthia Esther Ministries proclaiming our global and apologetic outreach to help win the lost and set the captive free by donating just a "Dollar-A-Day". Your gift/donation may be sent monthly via a direct email PayPal reminder from Synthia Esther Ministries - monthly donation ($30.50 each month). Or you may choose to remit your $365.00 gift/donation in full via PayPal, money order, or personal check made out to "Synthia Esther Ministries", Address - P. O. Box 55, Stockbridge, Ga. 30281 - If you would like to make a one time gift donation in any amount, please visit our "Esther Project" team page. You may also donate anonymously by check or money order (made out to "Synthia Esther Ministires"), via address: Synthia Esther Ministries, P. O. Box 55, Stockbridge, Ga. 30281. Please note: You can send in your pray requests by filling out and submitting the form below, or you can skip the form and go directly to our paypal donations and gifts buttons.
You may remit by mail your dollar a day gift/donation paid monthly or in full, using personal check or money order to:
Synthia Esther Ministries
P.O. Box 55
Stockbridge, GA. 30281
Or you may remit your gift/donation monthly or in full via PayPal by clicking on the link below: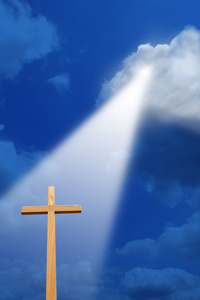 OUR SISTER WEBSITE...
Be sure to visit our insiprational sister website at www.SacredPursuit.com